Nancy Perkins.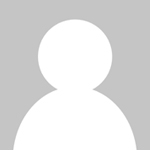 I had arthroscopic surgery on my right knee on October 12, 2011. It was done with a local anesthetic at a local surgery center and I was home in four hours.
I was able to drive in less than a week!! I did PT twice a week for 4 weeks and did very well. There was very little pain and Dr. Toman's skill is awesome!! I have already recommended him to a friend.
Thank you Dr. Toman and my PT, Theresa Martin.